"Located in Cardiff. Loving God. Looking to meet the needs of others."
Sundays are the highlight of our week, as we connect and celebrate what God has been doing in our lives. We would love to meet you at one of our gatherings! 
"It's different every week. You never know what to expect"
- Dennis
We believe that we were  designed for community. Our Small Groups are where we share life together. Find out more by hitting the link below.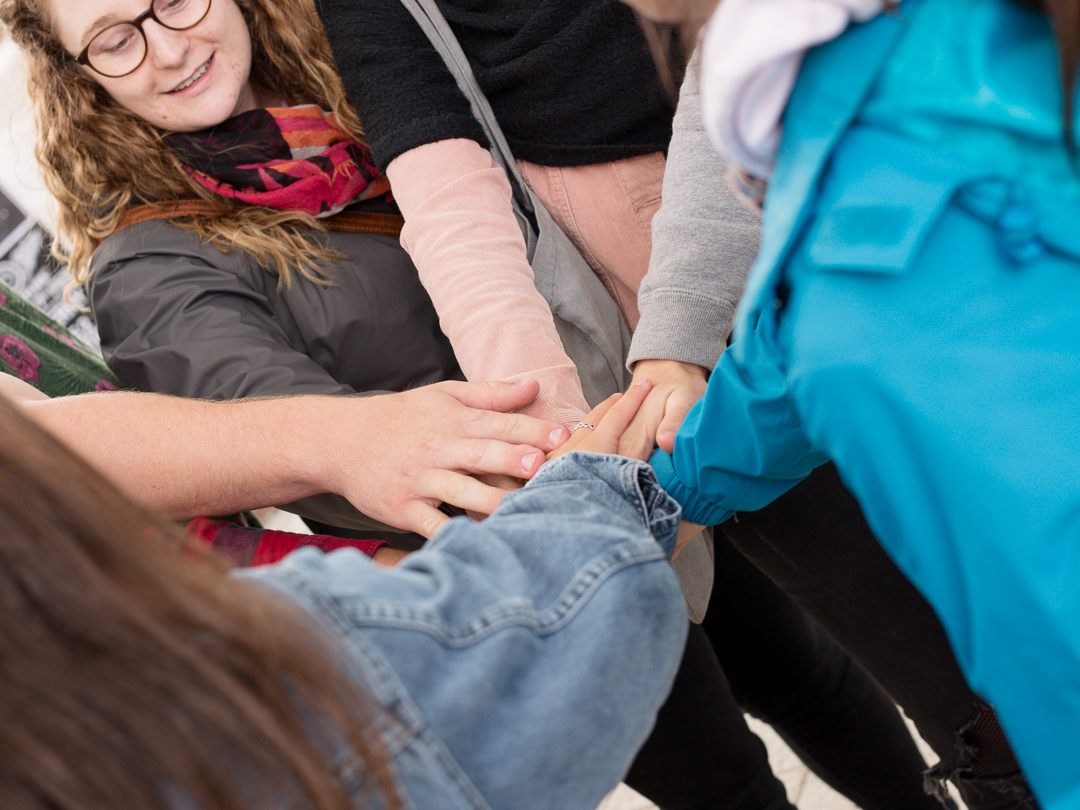 If you're new to All Nations and want to ask some questions or get to know someone over a tea or coffee, then we'd love to arrange a time to see you. Why not send us a message and get linked up with the All Nations Church community.

"It's a family. It's somewhere you feel looked after and feel seen. "
- Caitlin