"Let every child know who they are in Christ."
We believe that every child is loved and special to God. Our mission is for every child to know who they are in Christ; to build solid, biblical foundations in their lives; and to see them develop a friendship with the living God. This is the heart that our wonderful Children's Ministry Coordinators, Pete and Emma, carry for the children in our community.
Our toddler room is a space for this age group to play and have fun while we learn about our Great Big God. Using toys, stories and songs, the children learn about how God made us, loves us and wants to be friends with us. Parents and guardians are welcome to stay with their child, or our team of volunteers are happy to care for them while you enjoy the main gathering.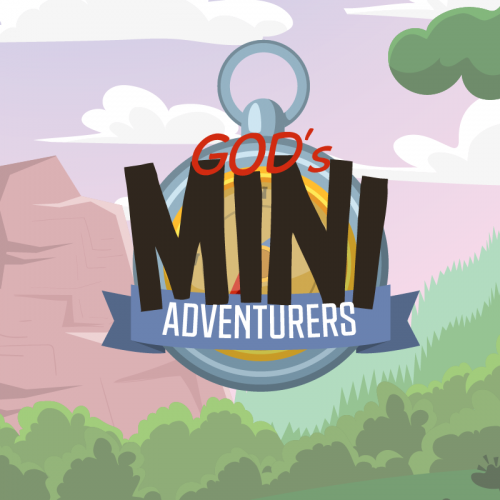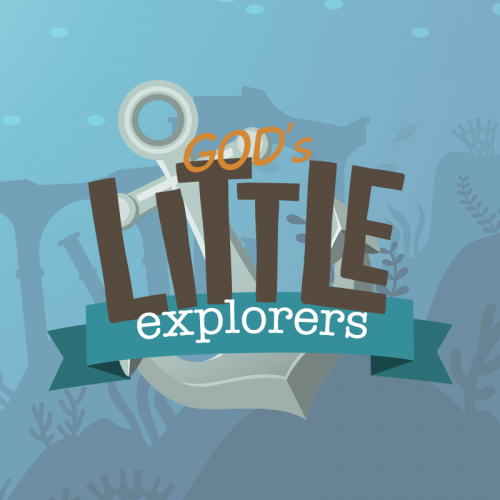 Our pre-schooler group uses stories, songs, crafts and activities to teach our children that Jesus is the Son of God and that He wants to be their best friend. Expect noisy fun and toys to play with as we get to know Jesus together.
for primary school 4 - 11yrs
For our primary schoolers, we run a 1 hour session that focuses on a Bible story or topic, helping the children grow in their faith and friendship with Jesus. These sessions are interactive and will often include group games, crafts, activities, drama and music.
The children are split into age groups so they have opportunity to meet others of their own age and make new friends. Each age group will has their own designated leader who will stay with them for the session and support them in all the activities.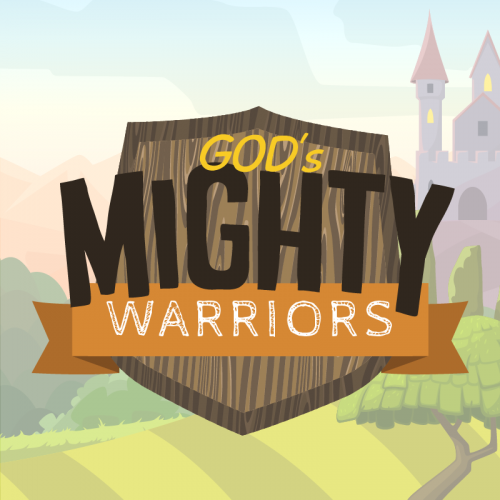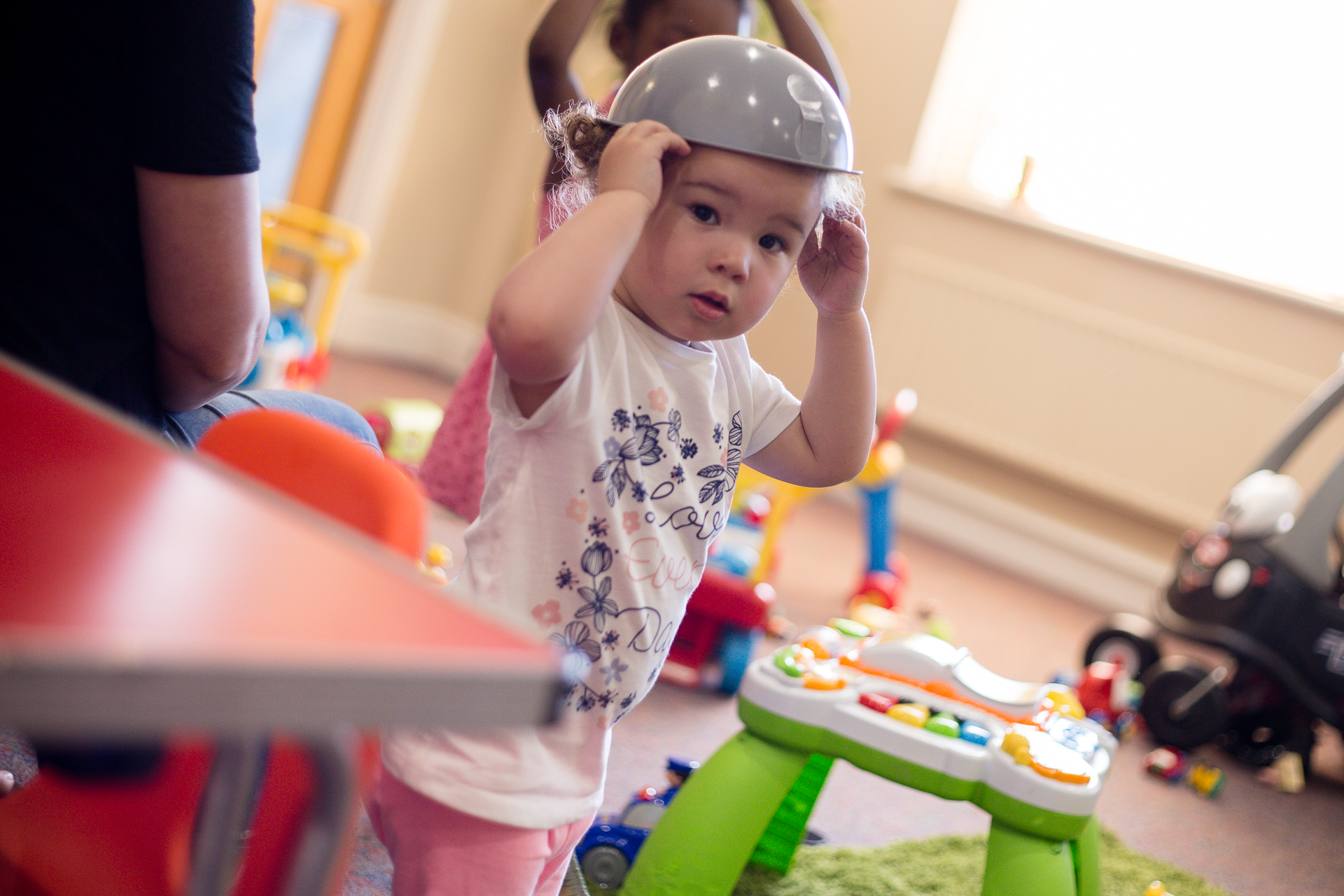 Toddlers & Preschool group
Join us for a morning of playing, singing, stories, crafts activities and much more!
Trailblazers is our mid-week kid's group, which runs every Thursday during term time from 5.30pm – 6.30pm. It is a great opportunity for children to come together to learn about Jesus in a practical and fun way, make friends, and play games. To sign up for Trailblazers please email Pete Scott, our Children's Ministry Coordinator.
Are your kids wanting to sing songs from kids clubs at home? Find our Spotify playlists here to listen from home.
Join us on YouTube for our under 5s story time where your children can enjoy Bible stories from the comfort of their home.
Looking for book recommendations to read at home? Find some of our favourites on our Instagram page.
Still got some questions? We're happy to answer them. Send us a message and we'll be back in touch.