Welcome to All Nations Cardiff.
We would love to meet you
The best way to find out about All Nations Church is to come and meet us! Click the links below to find out what's happening in church life or head over to the "Get Involved" page for more ways to join in with our regular activities.
We are a diverse and dynamic church, with a heart to serve Cardiff, and a mission to visit all nations with the Good News that Jesus saves!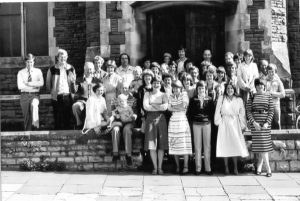 Find out more about who we are, where we've come from and where we're going.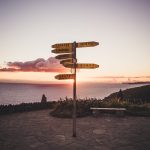 Learn more about our core beliefs and get to know us a little better.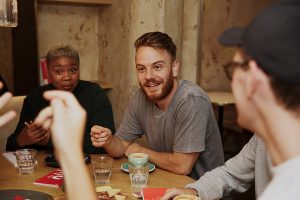 Why not get linked up with the All Nations Church community over a tea or coffee.
Join us for one of our weekly gatherings at the All Nations Centre, Heath or in Adamsdown. Everyone is welcome as we gather to worship Jesus and connect with each other.
Click the link to get the details for where and when we meet.
Still got some questions? We're happy to answer them! Send us a message and we'll be back in touch.