"From the edge of our doorsteps
to the ends of the earth..."
Jesus told us to: "Go and make disciples of all nations, baptising them in the name of the Father, Son, and the Holy Spirit."
We are called All Nations Church not only because we are from many nations, but because our mission is to go to all nations!
With our close links to churches and ministries across the world, we have had the privilege to both send and support individuals and teams on missions to many nations including: Brazil, Canada, Colombia, Cuba, Czech Republic, Greece, India, Iraq, Myanmar, Nepal, Philippines, Spain, and USA. Everywhere we go, we preach the Gospel of the Kingdom and we look to practically alleviate needs: providing clothes, and essential sanitary products, means of transport, shelter, and provision of basic education.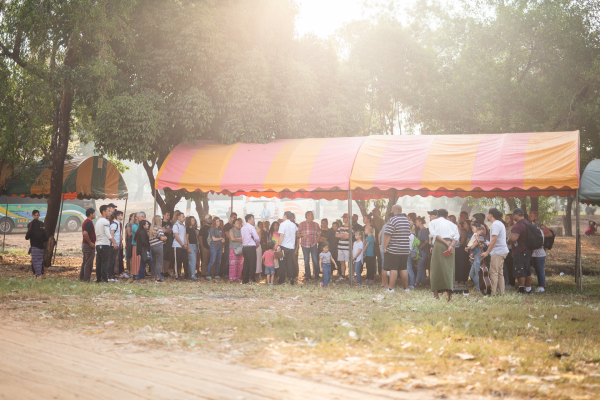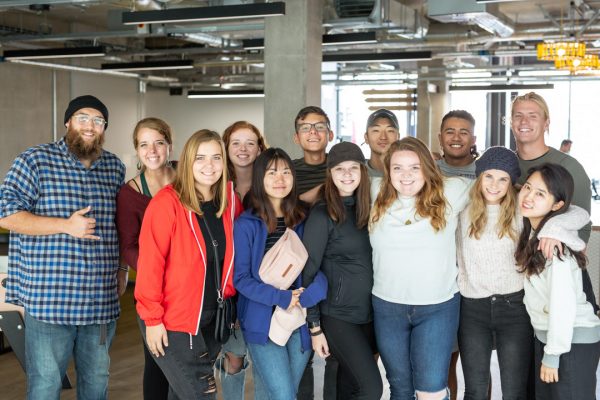 In recent years, we have been able not only to send but receive missionaries from YWAM. Whilst here, we as a church host these teams and bring them into our family. They come alongside us in support of our local mission to  Adamsdown, students in Cathays, and families in the local area via our children's programmes. It is amazing to see how God is using people from across the world to help reach the lost here in Cardiff.
Learn more about the work that YWAM does by clicking the link below.
As a church, we are part of a global family of churches that connect under the name "Ministries Without Borders©". "Ministries" speaks not of organisations but of people, serving God with the gifts he has given them, working together under the belief that no boundary can stop the progress of God's Kingdom. As a global family, we regularly take up offerings in order to meet the needs of our brothers and sisters around the world. It might be that not all of us will travel to preach the Gospel, but we can all play our part by giving to the workers who do.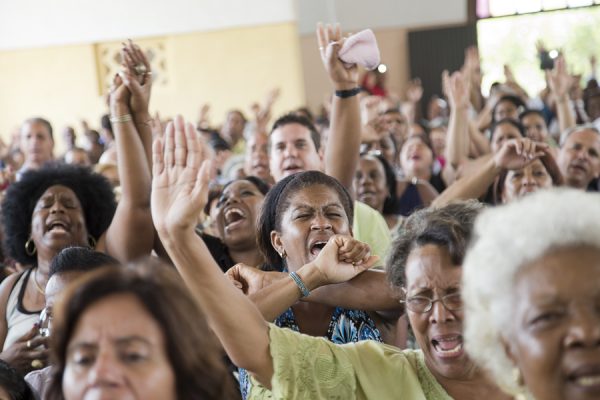 We are so thankful for our global community and what God is doing through them. For the ones for whom it is safe to do so, we have put their links below. Perhaps you will find a church near you!
All Nations Church
Oldham, UK
Website – Instagram
City Church Coventry
Coventry, UK
Website – Instagram
Covenant Life
Leicester, UK
Website – Instagram
Kings Community Church
Lancaster, UK
Website – Instagram
LifePoint
Swansea, Neath & Pembroke, Wales
Website – Instagram
Living Rock
Leicestershire, UK
Website – Instagram
Living Word
York, UK
Website – Instagram
Love Caerphilly
Caerphilly, Wales
Website – Instagram
Nations Changers
Merthyr Tydfil, Wales
Website – Instagram
New Creation Christian Fellowship
Hounslow, UK
Website – Facebook

Ministries Without Borders© speaks of people who are inwardly free and outwardly mobile; who use their gifts, talents and abilities to take the message of hope and the good news of Jesus Christ to a needy and dying world. We believe that every mandate given by God can be achieved and that there are no problems too difficult for His power of miracle.