"This gospel of the kingdom shall be preached in the whole world as a testimony to all the nations..." - Matthew 24:14
Welcome to All Nations! We are a diverse and dynamic church, with members from many nations and of all ages, with a vision to take the good news that Jesus saves to all nations! Located in the heart of Cardiff, we are a people who love God and each other, and look to meet the needs of our neighbours.
What you believe determines how you live
If you're interested in learning more about what we believe why not inquire about our Vision & Values course?
Today, All Nations Church is a diverse and vibrant community comprised of people of all ages, backgrounds, and nationalities. We have a heart for our city and a vision for the nations. But what we are today we owe to our rich heritage: a history of men and women living by faith; ordinary people trusting God to do the impossible.
At All Nations Church we are thankful for our leaders! We are thankful for our elders, ministry leaders, teams and all those who faithfully serve and help the church advance God's Kingdom on earth.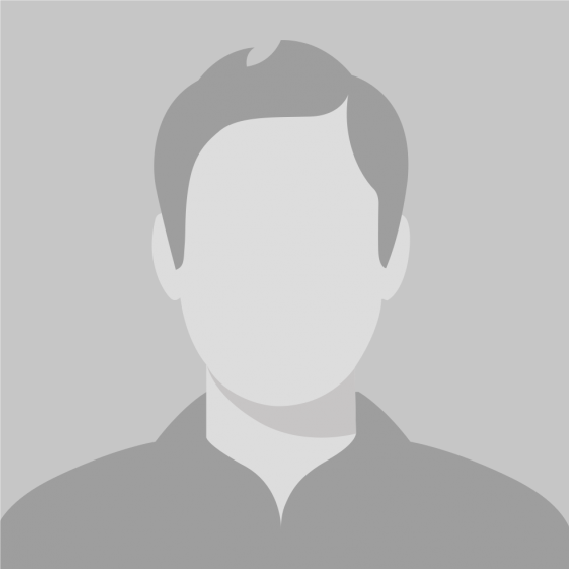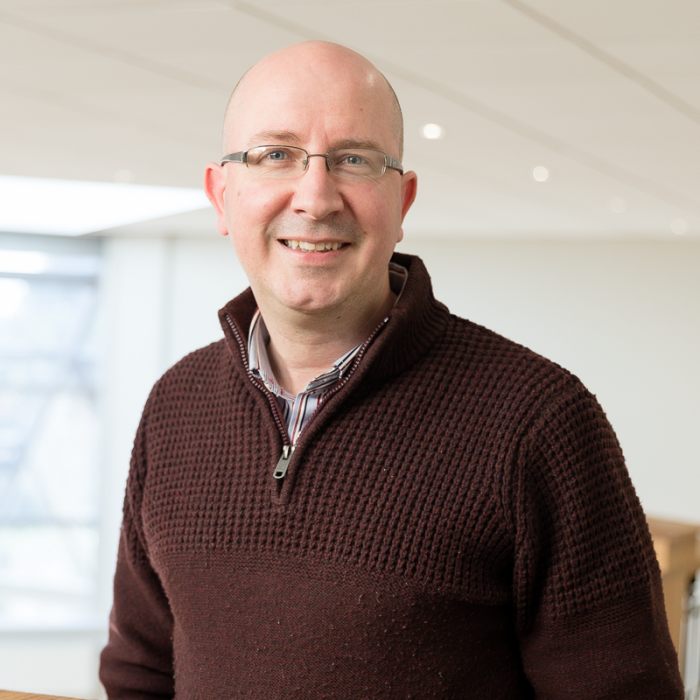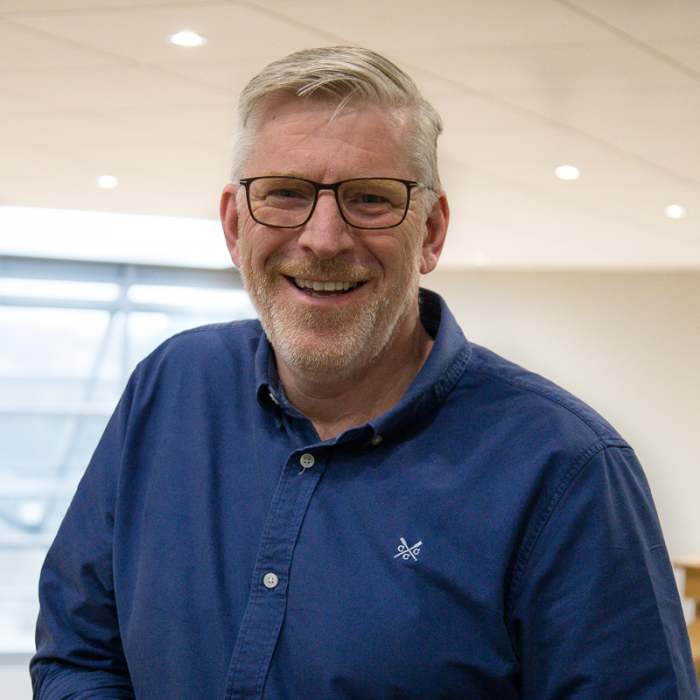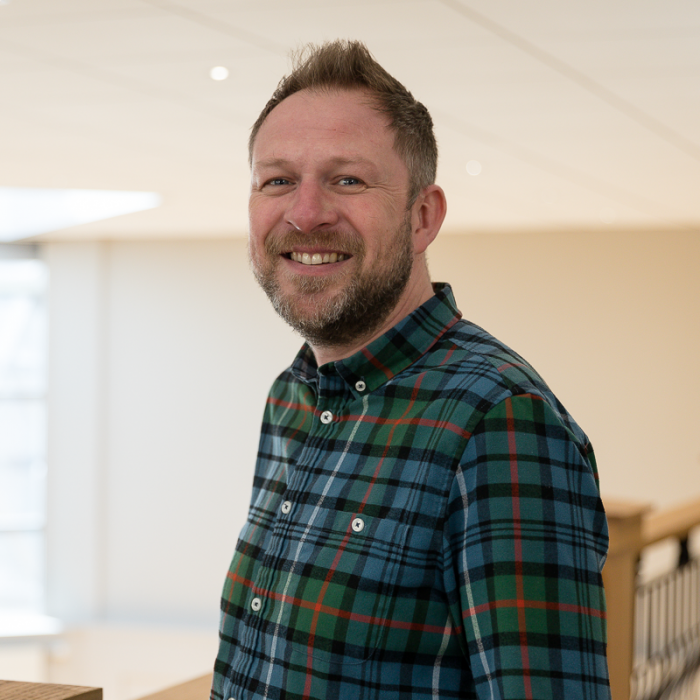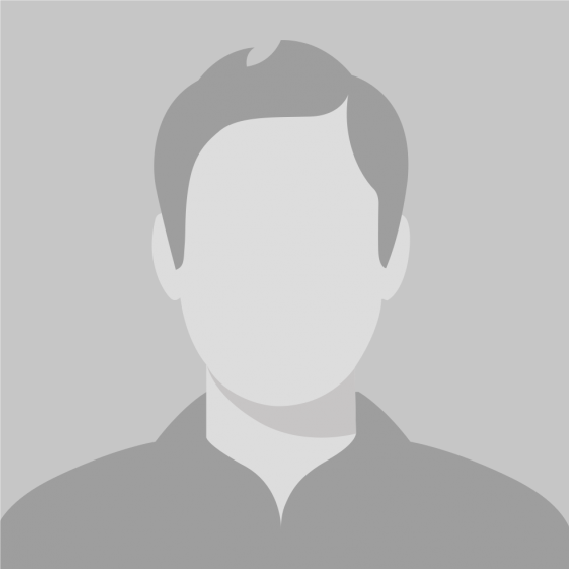 Terence 'T' Erlenbach
Elder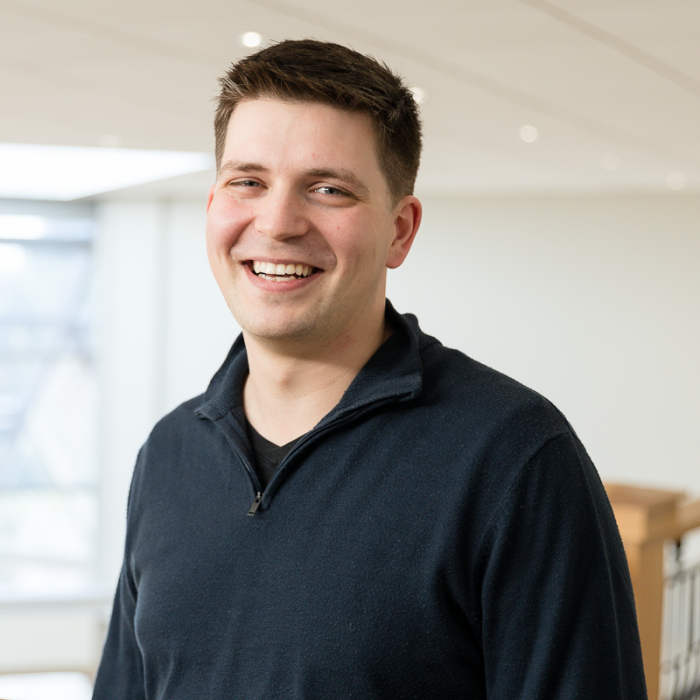 Josh Scaife
Elder | Worship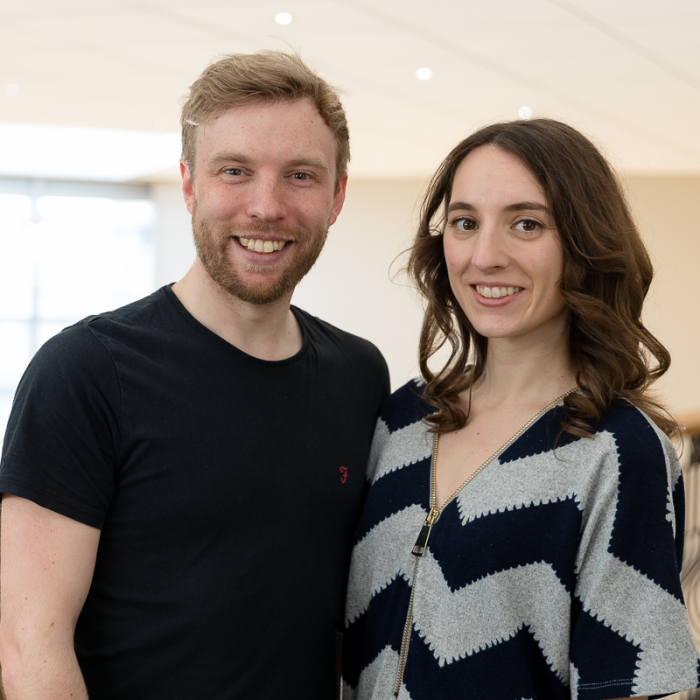 Peter & Emma Scott
Children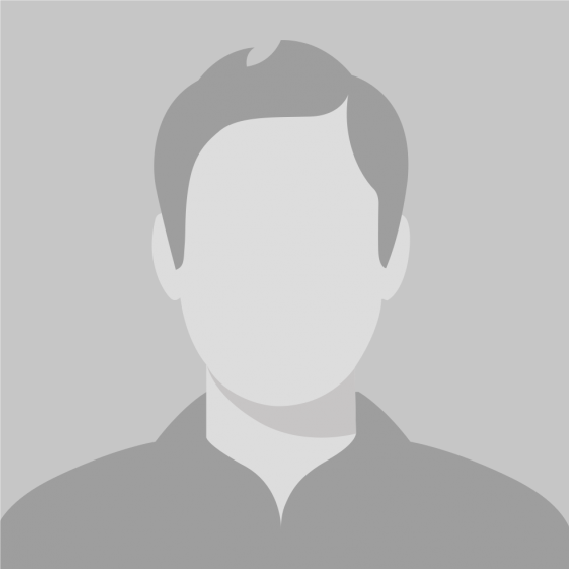 Pedro & Andrea Tomateo
Adamsdown Spanish Church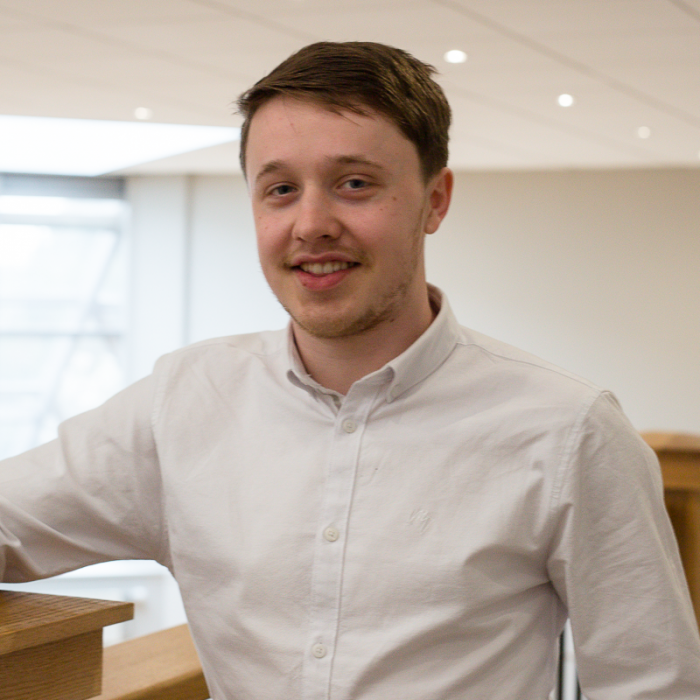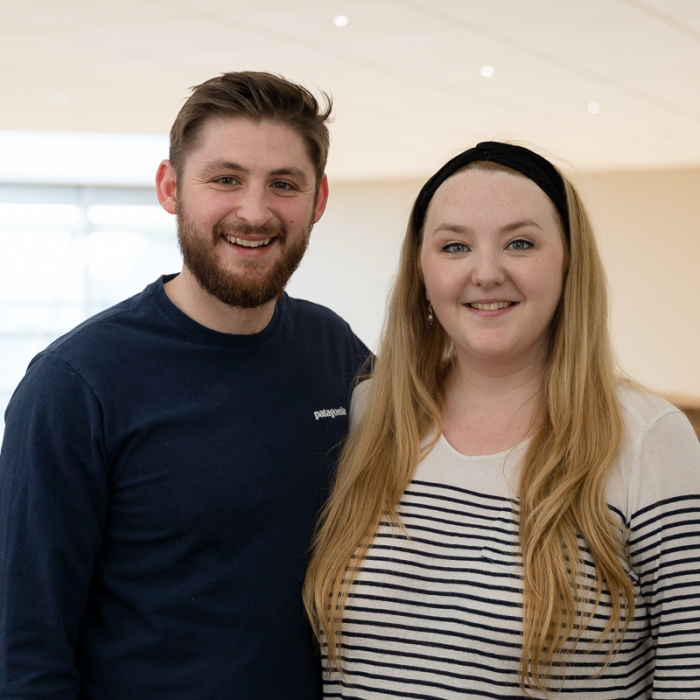 Dave & Naomi Patterson
Students & Young Adults
No need to take our word for it! Come and visit us this Sunday for our church gathering. Or, if you prefer, you can arrange to link up with someone from All Nations and chat over a coffee.
Still got some questions? We're happy to answer them. Send us a message and we'll be back in touch.