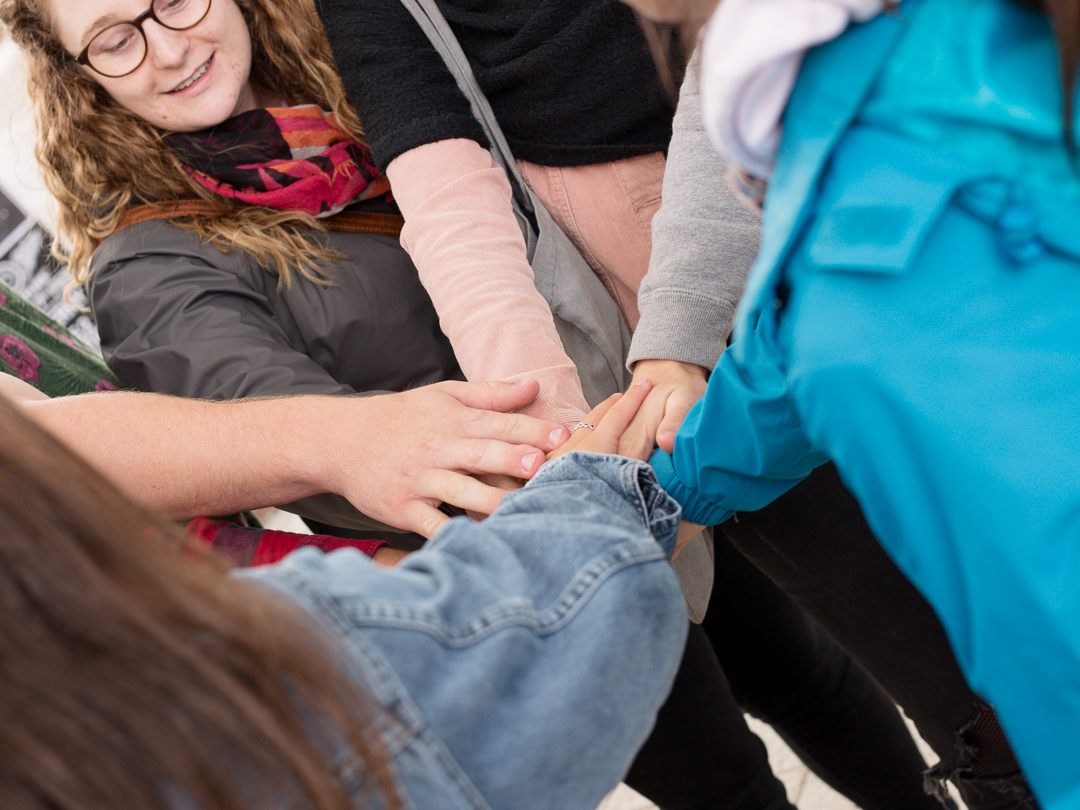 We believe that people are designed for community. So our Small Groups are central to our church family life and are a great way to get involved. Hit the link below to see the group list and how you can get involved .
If you're interested in learning more about what we believe why not inquire about our Vision & Values course?
As All Nations Church, our heart is for everyone to know that Jesus saves: from our neighbours at the edge of our doorsteps to those at the ends of the earth. Here are some of the ways that we are serving our local community and how we are involved in taking the Gospel around the world.
Take a look at our church calendar to see what is coming up each week in the life of All Nations Church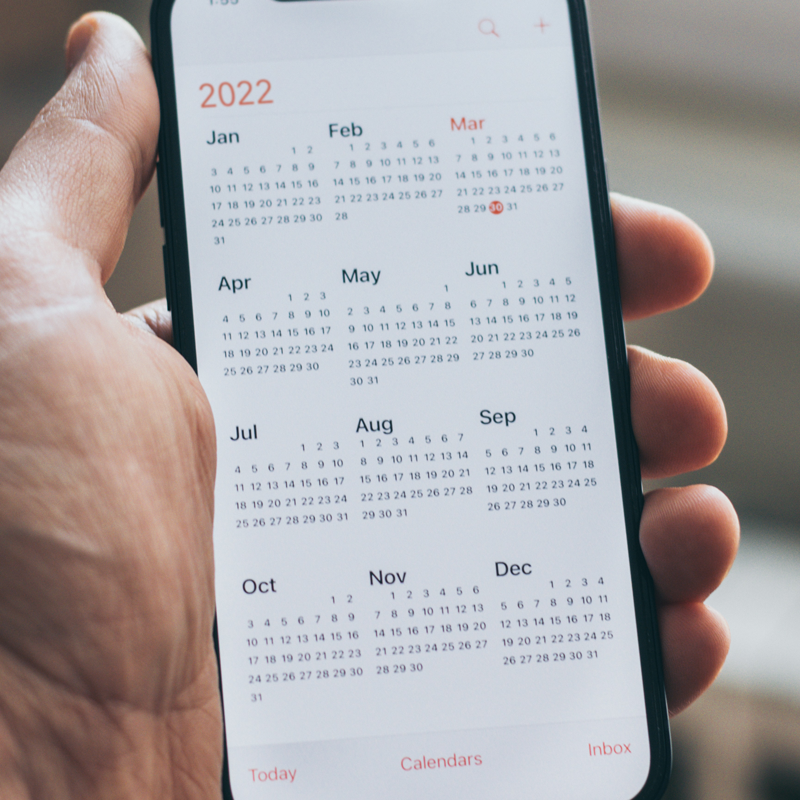 Still got some questions? We're happy to answer them. Send us a message and we'll be back in touch.